Micro link&Tape-in&Fusion Brazilian human hair extension
Micro link: Micro links can be known as micro beads or locks, they are gentle to put in
and easy to take out. Links can be added for length and volume. There is no glue or heat
used when applying. To apply, a small silicone bead is placed onto the base of the client's
hair, with an individual strand of extension that is attached. Clients do need to be careful
not to use conditioner near the bead to help reduce slipping of the extension. Your guest
will have to come in every couple of months to have the extensions retightened. Micro
links last about four months.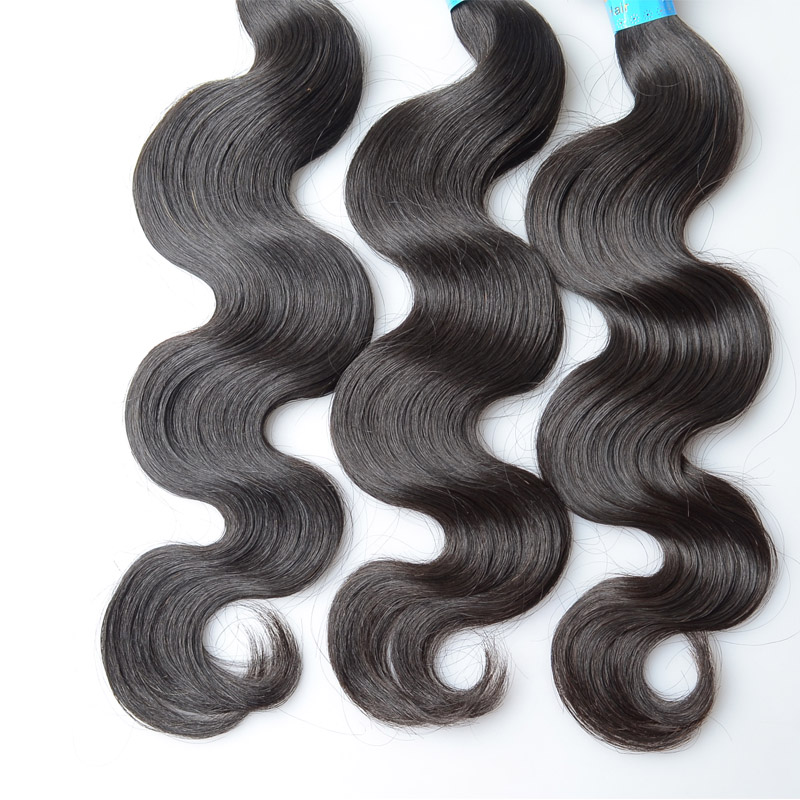 Tape-in: Tape-ins can be used for some length, but I use them on clients for more volume
and thickness.It takes only a short amount of time to install the extensions. The guest does
need to come in every six to eight weeks to have them removed and reinstalled. They are
applied with a heated tool that heats up a thin strip of glue that is on the hair weft. The
client's hair is put between two wefts to create a seal. They do have to be careful with
using heavy conditioners or oils because that can cause slipping. They are nice for clients
because they can reuse the extensions many times before having to order new extensions.
Fusion: Hot or cold fusion is used on individual keratin bonds. Fusion extensions are great
for clients seeking length and volume and want little maintenance while the extensions are in.
The clients can treat the extensions as if it were their own hair. Fusion extensions might not
be suitable for the client that has compromised hair due to the stress it can cause. It can take
about two to three hours to have a full head of extensions put in and last about four months.
This is one of the more costly extensions.