How to choose suit your own wig
Human hair wigs are classy and natural it is hard to spot the difference with real hair. They come in different lengths, styles, color, bang type, and even lace type to suit every lady who wants to look sassy and different. If you are looking for wigs made of human hair, here are the options available for you.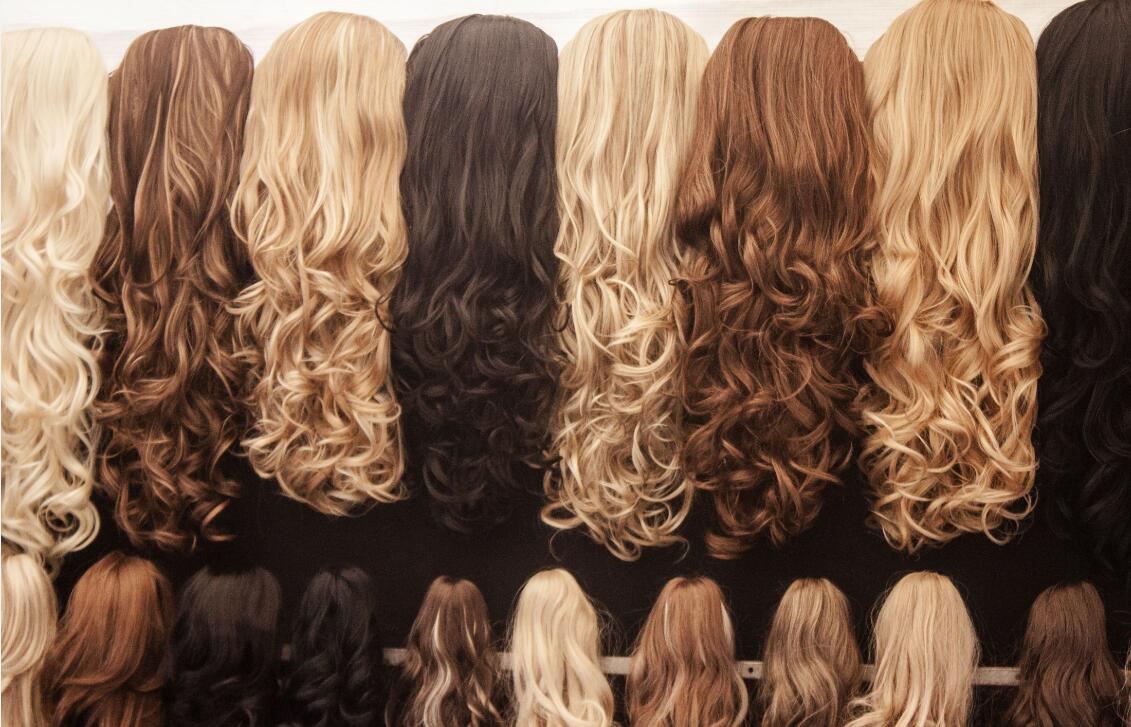 Style
These human artificial hairpieces come in three distinctive styles; straight, curly, and wavy. The straight human hairpieces flow all the way to your neck or shoulders. They can be layered, part at the middle or include an oblique bang around the face. You can even have a fringe if you desire one, and this gives you a new unique personality you did not have.

The curly women wigs can be long or short as well. The short wigs reach the neck and have flowing curls that look natural and attractive. They can have a side bang or an inclined bang or fluffy bang depending on what style you are going for. The curly human hair pieces can also be ultrashort to look like a fluffy Afro. They are perfect if you want to flaunt your long neck as well. The longer curly wigs come in the same exact styles as their shorter counterparts; only that they flow all the way to your shoulders.

Lastly, the wavy human hair lady wigs have subtle curls on them. You can almost say they are a perfect blend between curly and straight human hairpieces. They can be elegantly long and fluffy or exquisitely wavy with a long side bang to tease.

Prices The quality of hair and the style affects the price of the human hair lady wigs. The straight wigs are way cheaper because no extra styling is required on them. Price for the straight wigs will only differ on how long or short they are. The curly and wavy human lady wigs are the priciest because of the extra styling required to give them their curls and waves.

The quality of human hair the wigs are made of also speaks to their pricing. Lady wigs made from Brazilian human hair tend to be more expensive. Brazilian human hair will also fetch a relatively high price when used on the lady wigs. It all depends on the popularity of the human hair used; Indian hair tends to be more popular,because Indian hair is lower than Brazilian hair.

Color
There is plenty of colors to go with your human hair wig. You could be in a sassy red or an enticing brown. Or perhaps you like to look bold in black wigs or want to be free spirited in white. You can also wear your human hair lady wig in golden or in multi-colors for that suave and unique look. There is also the possibility of custom coloring your own human hair wig to suit your tastes better.

Human hair wigs look as natural as real hair and come in different options. You can wear them in different styles and colors to bring out a fresh personality in you. High-quality human hair lady wigs are quite expensive, but you can still shop around for the cheaper options which are equally exquisite.
I have a suggestion,if you want to buy wigs,you should buy human hair extension,that's hair usually unprocessed chemical,could be use long time and dyed any color.