How to tame your naturally wild hair?
How to tame your naturally wild hair?
Maybe you have heard some people complain "My hair is coarse/dense with very fine hair strands. I have so much hair that breakage doesn't really effect the over all volume of my hair. I don't want my hair t break off! It grows up and out. So I have big wild hair." I'm sure a lot of people have this question.So let's talk about how to tame your naturally wild hair?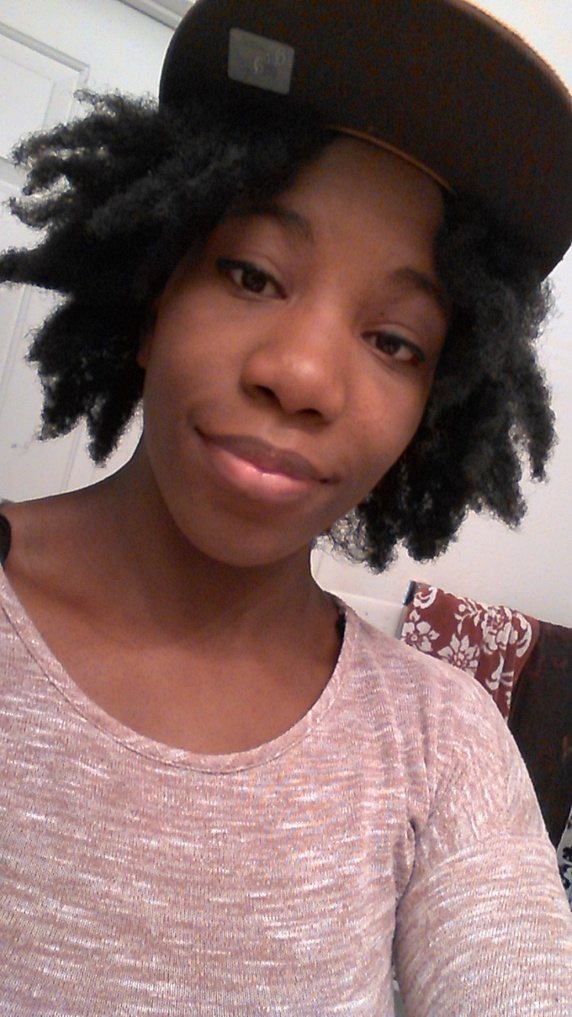 1.You should try oiling your hair with a lightweight oil like Jojoba (the oil most closely aligned to our natural skin), avocado oil or even almond oil. These oils are lightweight and when applied don't leave an oily thick residue (like coconut oil for example) and can be easily worn and managed.Oiling the hair has been used in Indian Head Massages for Centuries and is a great way of invigorating the scalp and making your hair lustrous and shiny so it's a win-win,It also adds moisture back into your hair and gives it an extra bounce as well.
2.Deep Conditioning,This is the holy grail of manageability. I do this weekly. Again, find a deep conditioner that has very few ingredients. All the other stuff is just fluff and doesn't really do anything for your hair. Follow the instructions on the bottle explicitly. If it says to only leave in for 15 minutes, please do so. If it says leave it in overnight then leave it in overnight. Deep Conditioning Tip: heat! heat! heat! Regardless of the deep conditioner you us, nothing activates the process like some heat. So get yourself a plastic cap, wrap a towel around your head and let it sit for the recommended time.
3.Sealing,This is the process of locking in the moisture. This is the jewel in the crown of manageability. The only thing that moisturizes hair is WATER! So when you rinse out the deep conditioner you want to seal in the moisture. First use an oil on your scalp using the same method you used to shampoo. Hold the end of your hair with tension, apply oil to the scalp in a circular massaging motion. Then apply oil to the length of hair. Sealing tip: You only need a dime to nickel size amount of oil (don't give in to product junky-ism). Follow up with a butter like shea butter, aloe butter, whatever you choose. Be sure to focus on the ends. Again, less is more, you don't need too much.