How to quickly curl your hair in a short time
How to quickly curl your hair in a short time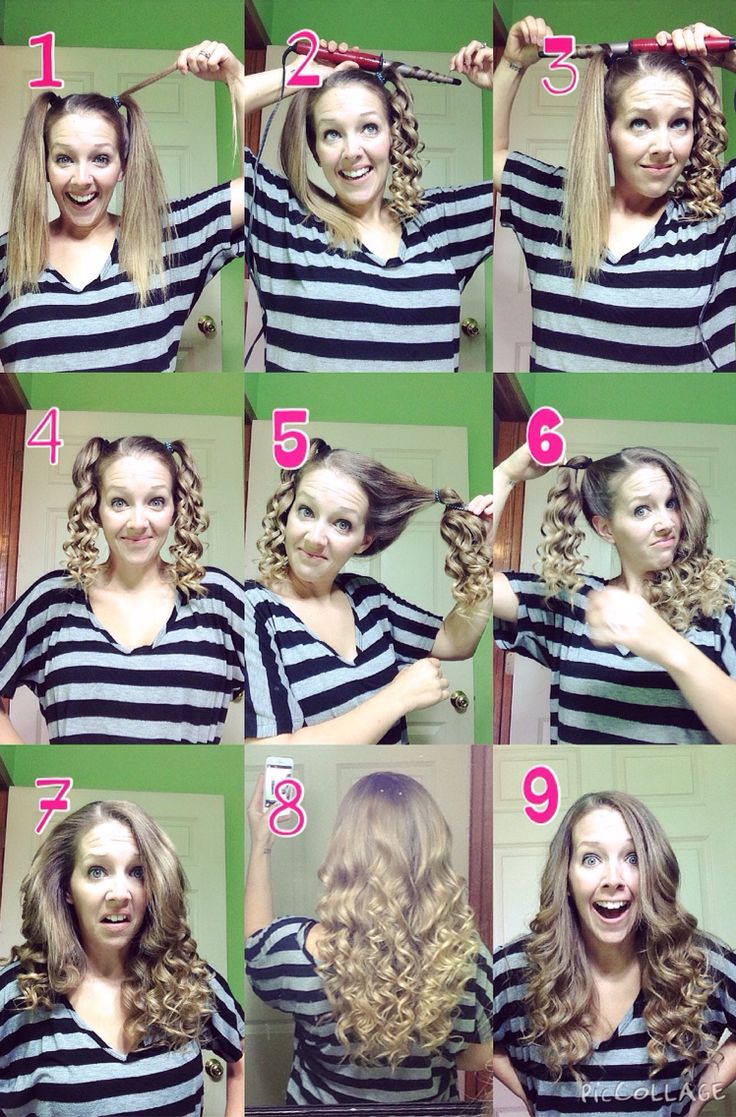 Women gather in a hurry, but wherever they want to show the best side to others, always want to dress themselves conspicuous, but do not want to spend too much time in front of the mirror,the following an easy way Change your look:
Prepare the hair curler, insert the curlers in the hair before the hair temperature so that the temperature, make sure your hair is completely dry, otherwise it will damage your hair.
Step 1: Pull the entire hair into a ponytail. Make sure your hair is elastic. Put your hair in front of your face.
Step 2: Look at the mirror, grab the curling stick and take a piece of your hair. Wrap your rope and run the curly hair curl ponytail, and fix it in place for no more than a minute.
Step 3: Repeat the above curling step, know that you curl all ponytails, use hair gel to keep your hair length.
Step 4: Remove the hair elasticity, with your fingers comb or wide-tooth comb, comb the curly hair wave.