Tips for Choosing the Best Hair Extensions
Tips for Choosing the Best Hair Extensions
For anyone looking for longer, fuller hair, hair extensions might be the solution. Hair extensions are a quick solution to adding length and volume, which you may have never been able to achieve solely through growing your hair. Here are some tips for choosing the Best Hair Extensions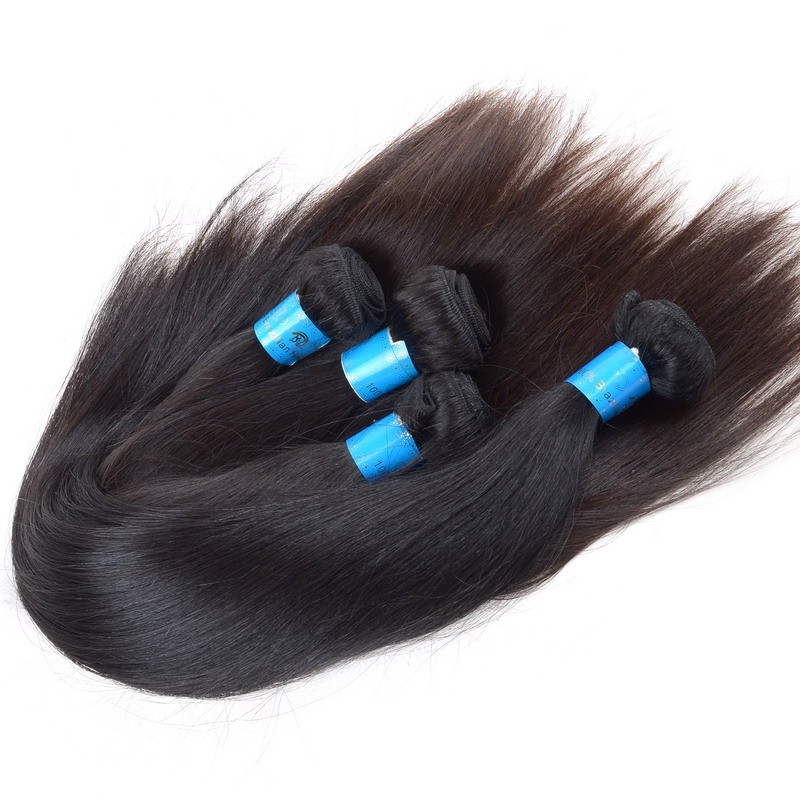 1.Choose 100% Remy Human Hair
When choosing hair extensions the first thing you have to do is decide between using human hair or synthetic hair extensions. While synthetic hair is much cheaper than using real human hair, the difference in price matches the difference in quality. The best hair extensions are made with 100% Remy Human Hair, no matter which method you prefer. This is the highest hair quality that you can find on the market and will determine how long your extensions will last and will also look the most natural.
2.Hair Texture
Each hair extension type is suitable for various hair textures. If you choose a hair texture that does not match your natural hair, then your hair extensions will not look as natural or blend with your hair.
3.Match Hair Color
The closer the hair color is to your clients the more natural and seamless their extensions will look.Most hair extensions come in a variety of options making it easy to get a near perfect match for your client, but to ensure the color is exactly right you can dye the extensions to match. You can only dye remy hair extensions.
4.Select trusted supplier
Located in Guangzhou, Guangzhou Kabeilu Trading Co., Ltd. is a professional manufacturer of Human Hair. We have more than 9 years of experience in Hairdressing Industry and have a good reputation in this field. Our products have won praise from customers worldwide.