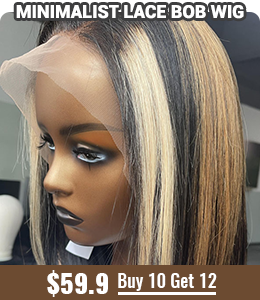 KBL Hair FAQ
How long does the hair last?
How long the hair lasts depends on how you maintain it. Treat it like your own hair and take very good care of it,then normally it could last longer than 2 year. With proper care (clean and condition the hair regularly, the hair will last 3-5 years).
How do I know if the hair is human hair?
Human hair has natural protein. It is easy to tell by burning and smell: When it is burnt, human hair has white smoke and smells like wool burnt, and it turns to ash.
How long take delivery?
We ship the parcel by Fedex, UPS or DHL. Normally need about 2~3 workdays to USA. 3~4 workdays to UK. And 5~6 workdays to Africa and other countries.