Malaysian Hairstyles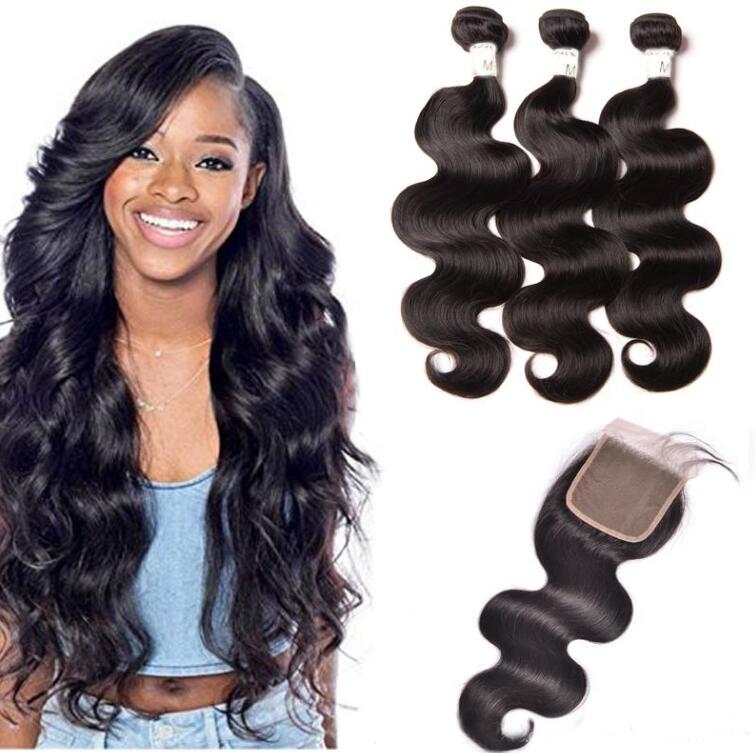 Most of the women dreams of having voluminous curls but all you have is a straight mane?

Malaysian Curly Hairstyles saves the day. Malaysian curly hair is specially designed to give you curly volume with perfect locks you always dreamed of.

Still, you are confused which curly patterns will suit your new image?
Don't worry we are here to help you. Through this article, we are offering you seven amazing options for Malaysian curly hairstyles for your appealing look. To make these below hairstyles will take an hour and you can enjoy your new and improved image for a week to come.

Malaysian Curly Hairstyles is demanding trends nowadays because it gives you an opportunity to enjoy your new wild curly mane, without too much hassle. It is tough to take care of naturally curly hair as it looks frizzy and untidy. So Malaysian wave is designed to create a little trouble for you as possible. All you need to do is to take little maintenance and it will stay with you for a week. Using Malaysian Curly wave gives you the opportunity to come up with new hairstyles that weren't available to you before. And these extensions also offer you real volume to your hair.

Malaysian Hair from Malaysia donor,the hair more full than Brazilian Hair and Peruvian Hair,so it's expensive very much and life is 2-3 years,if you take care of Malaysian carefully,can be use it more than 3 years,compared with Brazilian Hair and Peruvian Hair,Malaysian Hair is more durable;I believe many woman want to top quality and durable human hair extension,a good suggestion:you can choose Malaysian virgin hair,100 unprocessed hair,very softness and no shedding,you must love it!