Malaysian Hair vs Brazilian Hair, Which is Better?
We Love Malaysian & Brazilian Hair

Before you decide the type of hair extension to use between Brazilian and Malaysian, it is only natural that you know what difference exist between the two. Also important is the need to understand the advantages that one hair type wields over the other. This is not just with regards to these two types of hair extensions but it also applies to choosing any hair extensions. This article discusses Malaysian hair vs Brazilian hair and at the end of it, you will have known the distinctions.

While most people just use Malaysian and Brazilian hairs interchangeably for hair extensions and wigs, not many of them understand how they can determine the quality of hair to buy. If it happens that you fall into this category of people, you are advised to seek the opinion of a hair expert. The hair industry, quite unlike other FDA-regulated products, is not regulated. This means that it is crucial that women practice more caution in order to get hair of the highest quality. Your stylist should be able to advise you with regard to the most suitable hair for you.

Brazilian Hair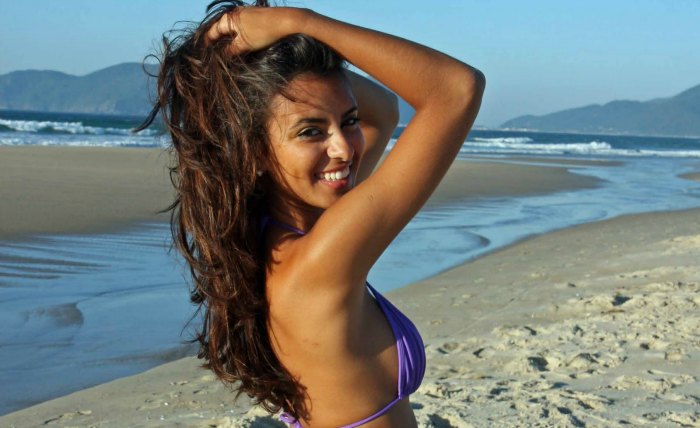 Compared to the Indian hair, Brazilian hair is better at coping with humid conditions as it produces less frizz. It is in fact the type of hair that is most sought after today. Its key advantages are the fact that it is durable, dense (thick) and soft. The texture blends very easily with different kinds of ethnicities like African American relaxed to Caucasian textures. This type of hair is not only very luxurious but also extremely soft and has a lot of both body as well as natural shine. It has a low-to-medium luster.

Given its high density, you will need less bundles of Brazilian hair in creating a full look than if you were using other textures. Actually, the best results are achieved by using less of it. It is this density that makes them not frizz as much as the other common types of hair like Indian or Malaysian hair. It also holds curls much longer compared to Malaysian or Indian hairs. It is extremely versatile and very amazing.

You can find it in curly, wavy or silky straight texture. Because of its light texture, it is very flexible and also easy to maintain. However, it does have a tighter curl when compared to the Indian type, and this makes is hard to flat iron.

Malaysian Hair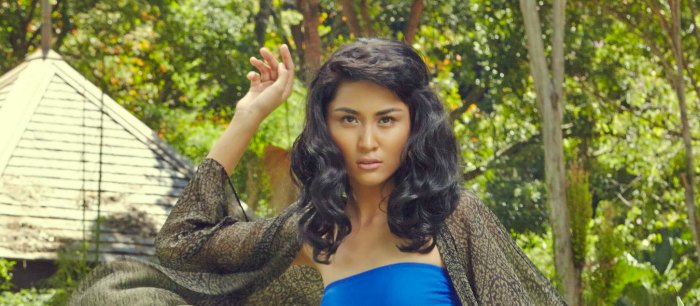 This hair type will initially appear excessively shiny but it will resume its more natural appearance after 2-3 washes. The curls of Malaysian hair do not drop or loosen but will maintain their original form for the rest of the day. And you do not need any product for you to keep the curls in shape. Refrain from using too much oil spray as it is likely to make it appear shinier and also wiggy. This is why you need to avoid it.

Compared to hair from India, Malaysian hair is still way softer and silkier texture wise. If your main concern is thickness and volume, then you would better be off with Malaysian hair. Like Brazilian hair, it also works wonders for all hair styles. This hair is naturally straight and black. Because of its fullness nature, Malaysian hair, if not well taken care of, can appear dry. To prevent this, you are advised to use enough moisture after second reuse of the Malaysian hair.