Fashion sexy brazilian hair style
Years ago, using brazilian hair and hairpieces was a desperate act, meant to hide hair loss or thinning hair. Today, however, using false hair is not only a method to restore hair, but also to change hair styles quickly and easily. Modern hairpieces are durable, realistic,and comfortable.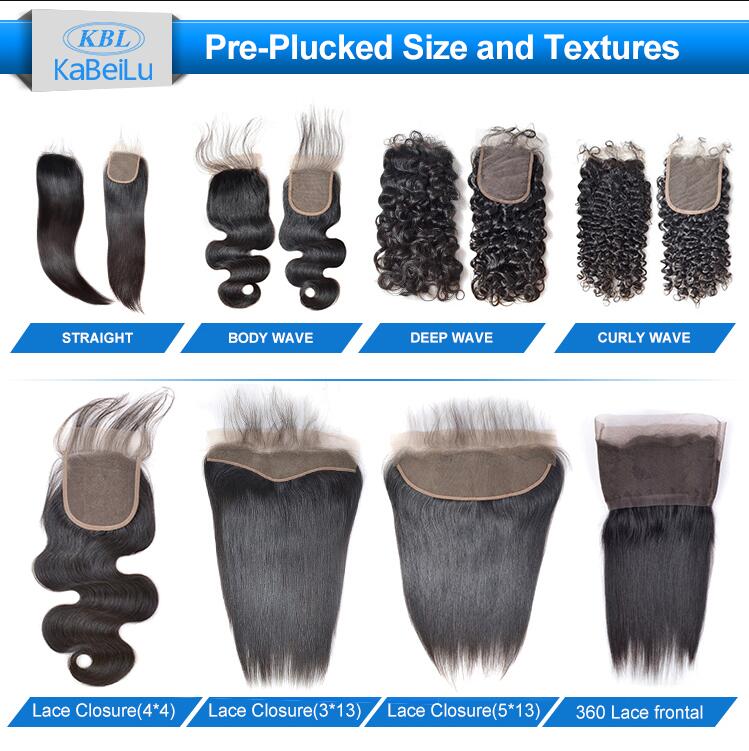 Choosing a Hair Type
Whenever you are considering artificial hair, whether for hair replacement,extensions, or a wig, you will want to familiarize yourself with the various hair types endemic to this practice. Not all supplemental hair is alike where quality and texture are concerned.

Synthetic hair is by far the least expensive, but it cannot be heat styled and it doesn't wear as long. Moreover, synthetic hair doesn't fall or shape as naturally as real human hair.

Within the category of human hair there is still a breadth of options. The best quality hair is called virgin hair. This means that the hair collected has never been processed and the hair cuticle is perfectly intact. Some types of hair are labeled as "remy", which also implies the hair cuticle is not damaged or processed.However, the term "remy" is often abused and sold in inferior hair mixes. Human hair can be collected from several sources, but the most popular hair used for extensions is derived from brazilian hair.

Why Wear brazilian hair
Virgin best brazilian hair is chemical unprocessed human hair from single donor.it donated from Brazilian collected,can free dyes,perms,bleaches and hard washes.All hair hair scales in the same direction, smooth hair does not knot, hair thickness consistent, hair length, color is similar, no noise hair, good integrity.Our virgin hair is remy hair.This means the hair gathered from the head of donors using a method designed to keep the hairs cuticles in proper alignment.So,a result,the hair remains softer and silkier.