Hair use distinction
Hair use distinction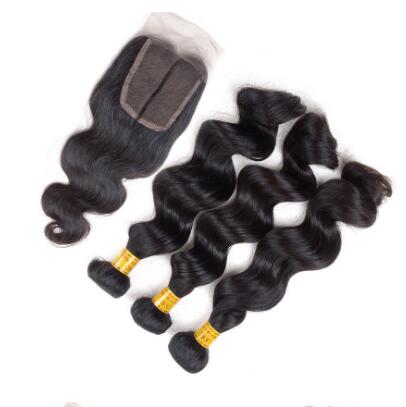 Hair weave:
The curtain is the raw material for hair and wig, and can be edited directly to the head
Lace closure:
Weaving in the head, in order to reflect the top of the hair full of accessories, while displaying the natural hairline, with the curtains with the use of products.
Lace frontal:
use the same way with the hair block, but can cover the head and forehead, and can show a better bangs effect,and with the use of curtain products
Full lace wig:
flexible rear elastic band, can adapt to a variety of sizes of the head type. Used for large area cover or renewal.
Clip-in hair:
the original hair on the basis of free to extend and replace the different shapes, easy to use.