How to Protect Healthy Hair
How to Protect Healthy Hair
We all want long, healthy and super shiny hair, just as we see some stars; of course you can use the hair styling tool to handle your hair and achieve the effect you want,but it can damage your hair. On the contrary, if you use some natural way to get beautiful long hair, you can avoid the damage caused by the hair, you need to pay some patience, let the hair slowly change.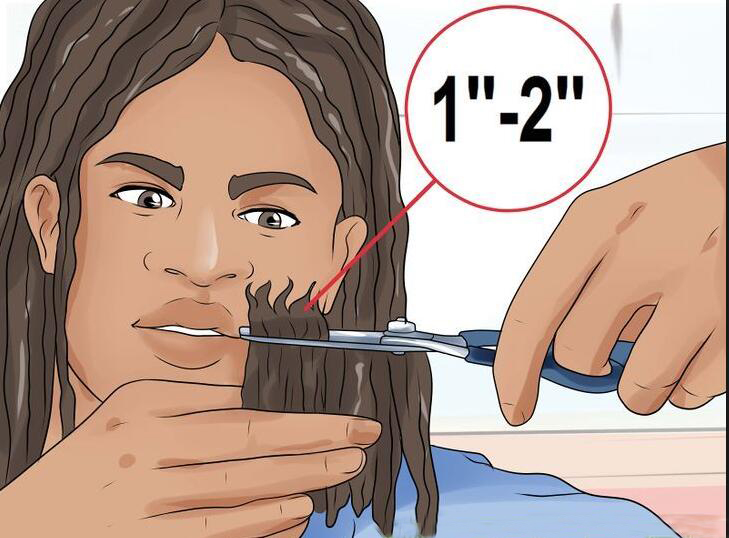 1. Hot tools:
Try to avoid heat. Thermal tools can make your hair worse, after washing hair is natural dry, if you must use the hot tools, then the use of heat before the application of heat products,
but the exothermic products and can not completely avoid hair damage, but Reduce the damage.
2. Trim:
Trim bifurcation. You want to have long hair, worried that cut the hair becomes shorter, but as your hair becomes less and less health, especially after dyeing the hair, tail hair bifurcation
easily lead to hair rupture, You have to trim the hair on a regular basis, the unhealthy parts are deleted.
3. Moisturizing:
Be sure to use conditioner. Whether your hair is good or bad, be sure to use conditioner, good hair conditioner is to prevent future hair deterioration; weekly use of a deep conditioner,
good for your hair, to your hair Nutrition, healthy hair is more beautiful than damaged hair.
4. Diet:
healthy eating. Unhealthy, weak and soft hair is a sign of poor eating. If your body does not get enough nutrition, the hair can not have enough nutrition. Dietary intake of vitamins
can help the absorption of hair, healthy hair growth.
5. Wide tooth comb: Hair Combs Use wide-tooth combs. Avoid hair in the case of wet hair, hair in a wet state is the most vulnerable to damage, the right way is to gently massage the scalp to promote blood
circulation; In addition, do not use a towel to wipe the hair; If the curl or entanglement hair, the most Good use of wide-tooth comb.
6. Hair accessories:
Do not use a rubber band or elastic band that pulls the hair. Avoid sharp hair accessories or needles, no metal connectors and accessories is the safest option.