How To Prevent Winter Hair Damage
How To Prevent Winter Hair Damage
During the winter months,Not only do you have to consider how to keep warm,This problem is enough to be scorched by the flames.However, there are still other problems left unresolved.In the cold winter,cold outside weather combined with dry indoor heat can wreak havoc on your strands, leading to split ends and breakage.If you want to prevent winter hair damage,You have to learn some skills.You must learn how to prevent winter hair damage.Here are some winter hair care tips that will keep your hair health.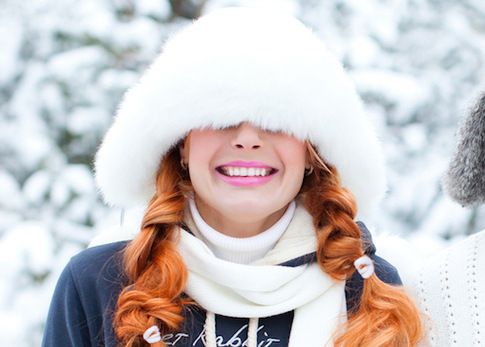 1.Use an Effective Moisturizer
The weather is dry in winter,Whether it is hair or skin moisture is very important,A good moisturizer will hydrate and nourish the hair deeply within the hair shaft,Water-based products are necessary.Adequate protection prevent winter hair damage
2.Avoid Using Heat
No matter what season I suggest try to avoid using heat in your hair.Because the hair is very fragile.All that heat and dryness will result in split ends and breakage.Especially in winter, the weather is dry,So hair is so easily bruised.
3.Keep Your Hair Covered
Hats aren't just for keeping your head warm,they also help protect your hair!But there are things you must understand wool, cotton, and other coarse fabrics can cause split ends and breakage, a tip even more important if you have curls or natural-textured hair.You must pay attention to this when you buying a hat
4.Commit to weekly treatments to keep hair hydrated.
Commit to weekly treatments to keep hair hydrated.Dry air also means all hair textures should focus on weekly hair treatments to replace lost moisture,you should baby your hair: slather conditioner on, and take 30 minutes for the moisture to penetrate into the hair shaft.