Common causes of hair rupture
Common causes of hair rupture: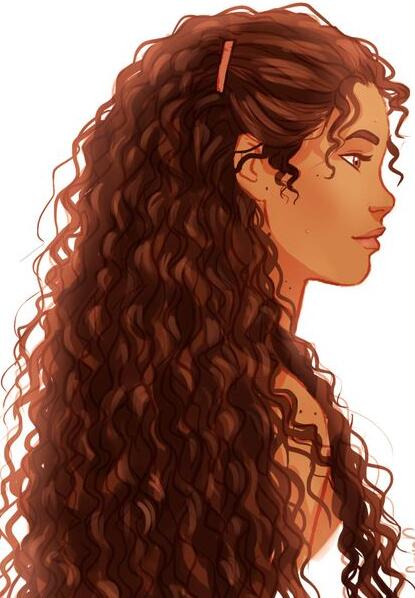 1. Hair growth cycle is longer; our hair will never be in the same cycle or the same stage, the hair growth cycle in the rotation, the cycle is too long to cause hair to become fragile.
2. fragile and dry hair, the lack of moisture; dry, fragile hair most easily broken, and people often ignore the hair care on the one hand, care hair like your skin care, the most important
thing is to keep the hair moisture , To prevent hair rupture.
3. Food and lack of exercise; fried and greasy food will give you an additional burden on your hair, hair growth requires appropriate vitamins, minerals and nutrients, should eat high
nutritional value and contain a lot of vitamin food, promote healthy hair Of the growth, to prevent hair loss.
4. Basic health problems; hair growth or rupture is likely to tell us whether the health of the body, hair changes in daily life issues can not be ignored.
5. Use the wrong hair care tools; In addition to excessive hair dry, flat iron and indentation, the use of poor hair tools, such as smaller tooth comb, the wrong type of brush, and even
broken bobbin and hair comb Can cause significant damage, may also cause damage to your natural hair.
Tip: Severely damaged hair, bifurcation and thermal injury are irreversible types of injury.