How to keep your hair from frizzing
Are you tried of dealing with the problem of frizz hair?here are some advice for you to solve the problem.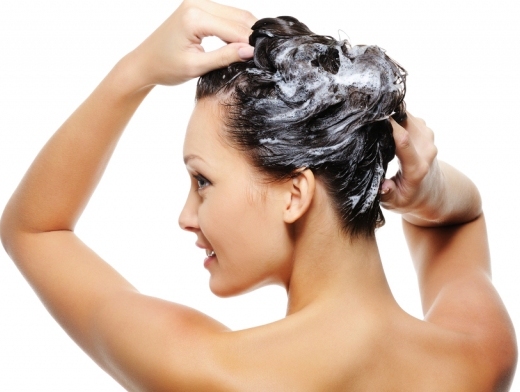 For people who have unhealthy hair:
Apply the conditioner in your hair about 5 minutes and then rinse after using the shampoo.youd better not rub or curl your hair when you dry off it as this will make your hair break and messy so that you spend engergy in styling your hair.dry your hair in natural way instead of using a blowdryer.you can also use the microfiber towel which are friction free and can soak up more water than the other towel with ordinary material.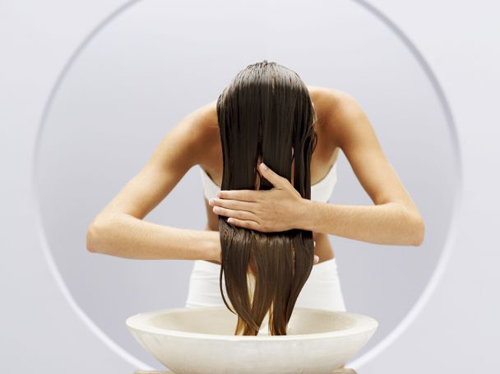 For people who have fine hair:
apply the water base smooth product on your hair which is lighter than creams and you dont feel that you hair become weight after using it.when your hair is in damp condition,you only apply it to the end of your hair and strat below your ear.