Healthy relaxed hair
Healthy relaxed hair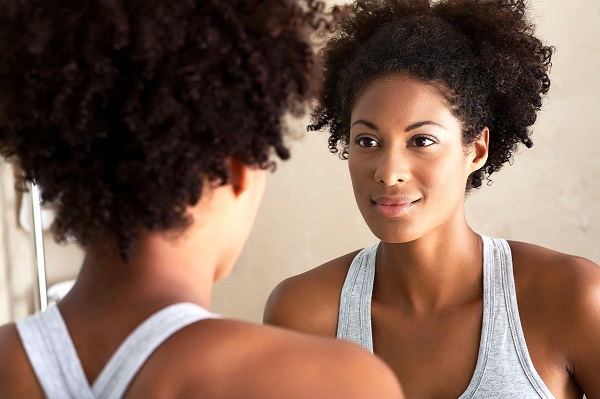 1.Only let a professional do your chemical services.
2.Stretch your relaxers to every months.
3.Do not get permanent color.
4.Get hair trimmed every 3 months.
5.Warp hair every night .
6Shampoo and deep condition weekly.
7.Do not use grease.
8.Keep heating tools on 37.2 degree or less.
9.Only use heat once per week.