Human hair extensions moisturizers
Human hair extensions moisturizers
With the development of living people are more and more attention to the image of the individual,people try every means to change their image In order to make their look so good.Change the person's image is easy,you can through the clothing to change your image,But here we want to talk human hair extensions with you,through the hair extensions to change your image are more and more popular.despite hair extensions have many advantages,But if you want to prolong its working life,you must take some time to maintain it.Now i want to talk about human hair extensions moisturizers.Here we ticks off several things be used to moisture hair.
1.Water
Don't laugh boy. This is serious.Water is the easiest way in all the way.Though it doesn't necessarily provide a long lasting solve solution,But it must be the cheapest.When you are feeling overwhelmed,You can try this method.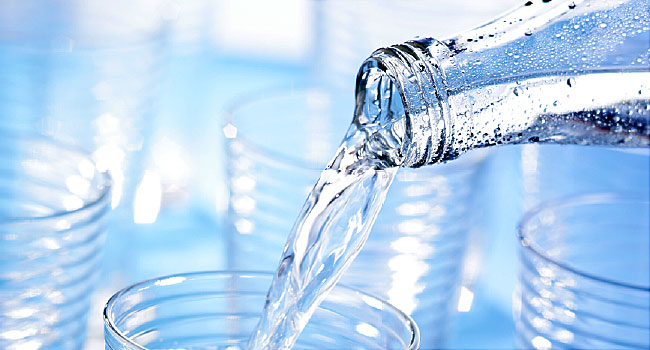 2.Coconut Oil
Department of coconut oil extracted from the coconut fruit of an aromatic oil,It is a highly nourishing oil it can help prevent protein loss in hair.Coconut oil has been used since ancient times in India for grooming hair.Now you can use coconut oil to moisture your hair.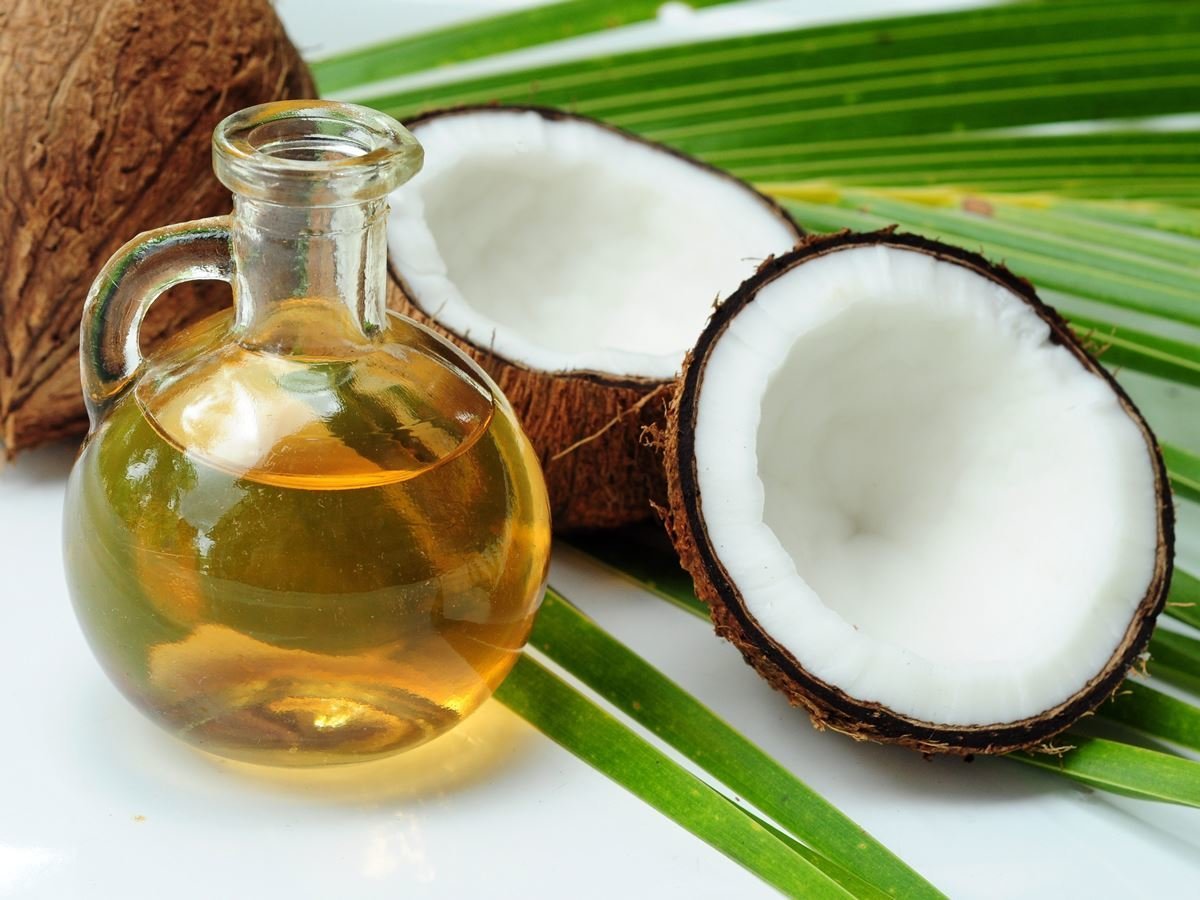 3.Olive Oil
Rich in vitamins A, E and antioxidants, olive oil helps protect the keratin in hair and seals in moisture.As a result of this olive oil be widely used.If you don't mind the smell,I strongly recommend this.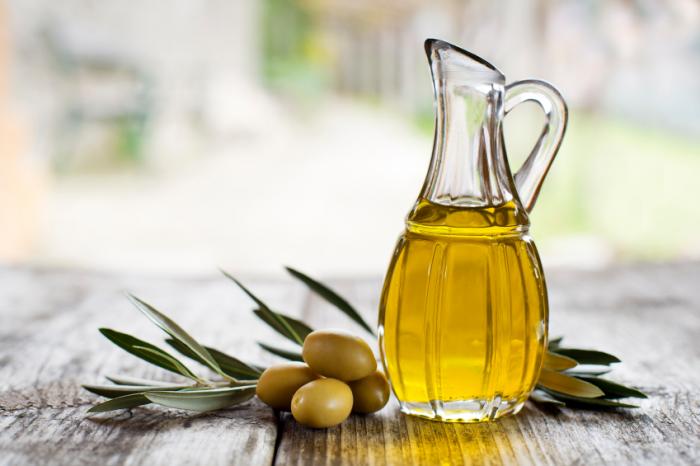 4.Serums
There is little doubt,Serums is the best method,Smoothing serums are comprised primarily of silicone compounds. These compounds are used extensively in barrier creams and similar products, and they have the same effect when used on hair: Locking in moisture and keeping it where it in place.