The methods to make your hair look voluminous.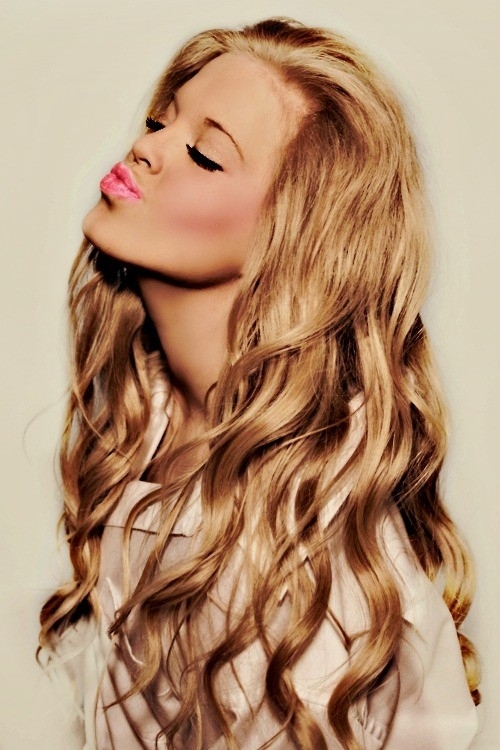 If you have trouble in alopecia and your hair is thin,here are many effective methods to help you to add the volume to your hair and make your hair full.the methods are very helpful for females who are warried about hair losing problems.the volume of hair is the important factor that make ladies more beautiful.
Choose a short hair style.the root of hair will get more strain when you have long hair cut.after then,your hair will become more harder to stand up.the shorter hair-cut can make your hair have less strain on the hair root that can make your hair more voluminous.
Be opposite to the grain.style your hair in opposite position that your hair lay flat.its helpful to carry the root of hair up.after following this tip your hair will add the volume and grow in opposite direction.
Curl your hair.using basic curling iron or some hair product can make your hair curly and voluminous.
Hair extensions:installing hair extension is also a prefer way to add the volume to the hair.you can use it add the volume of your hair anytime you like as its very convenient.
Whats more,clip-in hair extension is also good choic to add the volume.you can get it online and put it into your natural hair.these are many clip-in hair extensions companies online all over the world.but if you want a high quality hair extensions with affordable price, you can buy it from Kabeilu.